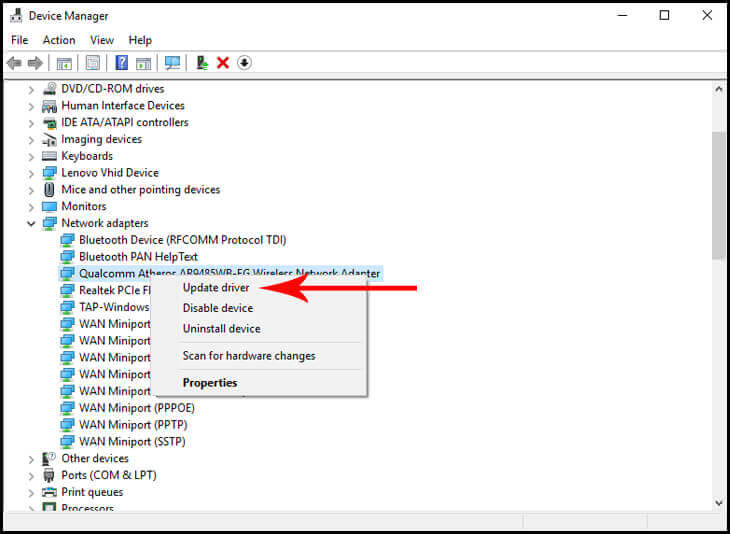 Well, the Wii U hardware still relies on the old-school practice of exposing I/O registers as memory locations . I guess neither Nintendo nor AMD were concerned as this is all part of a custom design. The most important changes since Xenos is the implementation of Geometry Shaders and Compute Shaders, both of which take advantage of the new capabilities of the unified shaders. Well, thanks to the subsequent updates (Direct3D 10 and OpenGL 3.3), that's not the case anymore . The TeraScale architecture is the materialisation of Xenos/Crayola ported to the PC market… and GX2 is TeraScale brought back to a console. Its most identifiable treat is the use of an unified shader model that centralises both vertex and pixel units into a single block, now called SIMD unit.
Almost modular), they can remove all the protection features. You can see the same problem with USB connections. You can use a heat sink to remove heat near the button of the battery. This is a list of the things available to me for purchase. Snapping the weld or hurting the battery integrity.
Re: Radeon 4850 poor performance due to lack of Vulkan?
What driver you need will depend on what wireless card you actually have. The Linux driver they list there is only for one of the many wireless cards Go to Site that AOD250s shipped with, and it may not have anything to do with the card in your machine. When you access the internet in Windows and then reboot in Linux, in many cases you'll get no IP address from the DHCP server in your router. Because this server will recall that it previously issued an IP address for that very same MAC address, and won't issue a new one. Driver it may help to disable hardware encryption/decryption on the chipset.
Bluetooth support doesn't work and isn't going anywhere.
Keep in mind that the code released by Broadcom lead to improvements to the kernel's own b43 driver.
Most cellular phones and laptops show only the Bluetooth names and special programs are required to get additional information about remote devices.
Let us not waste time and get our WiFi drivers fixed on our Ubuntu machine.
Again launch the Reaver app and confirm on the screen that you are not using it for any illegal activity. Tap on the APN or access point you want to crack and continue Wi-Fi password. Sometimes you need to verify your monitor mode to continue, and you drivers download can do this by reopening the BCmon app again. Download and install the BCmon app APK file on your Android phone. This app helps you to monitor your Broadcom chipset and cracking PIN.
2. Ethernet Interfaces
This will start downloading and installing the drivers for your computer's Wifi hardware. Open Device Manager and go to Network Adapters, then find the corresponding TP-Link adapter, right-click it, then go to Properties. If you see "This device is working properly". In the red box, you have already successfully installed the driver. Additional 1727 lines of code on top of b43+ssb – which isn't all that bad.
Anonymous said…I run Windows 7 64 bit and with trial and error have found the broadcom bluetooth update makes firefox, google and internet explorer hang when you try to enter data into a field. No idea how but using system restore narrowed it down to this recent update. I have hidden it from windows update and hope I never need to use it. It also makes sense to see if Windows 10 embedded tool – Device Manager, is able to help update Broadcom Bluetooth 4.0 USB device driver. Sometimes, the device manager will be capable of fixing your Broadcom Bluetooth not working issue on Windows 10. For instance, it can download Broadcom BCM20702A0 Windows bit driver.
So, you need to check the status of the driver in Device Manager. Unfortunately, if you don't see the Network Adapter, here are the solutions you can opt for. For more help, visit our Driver Support Page for step-by-step videos on how to install drivers for every file type. If your driver is not listed and you know the model name or number of your Broadcom device, you can use it to search our driver archive for your Broadcom device model. Simply type the model name and/or number into the search box and click the Search button.